3Hats is a one-source design service with experience in most every print and electronic design technology.


---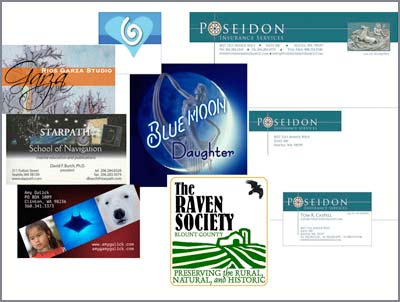 Print Design One-source design service for creating logos, printed material, banners, slideshows, and more. I can provide larger images examples to anyone who is interested if you will email a request along with information about your specific project.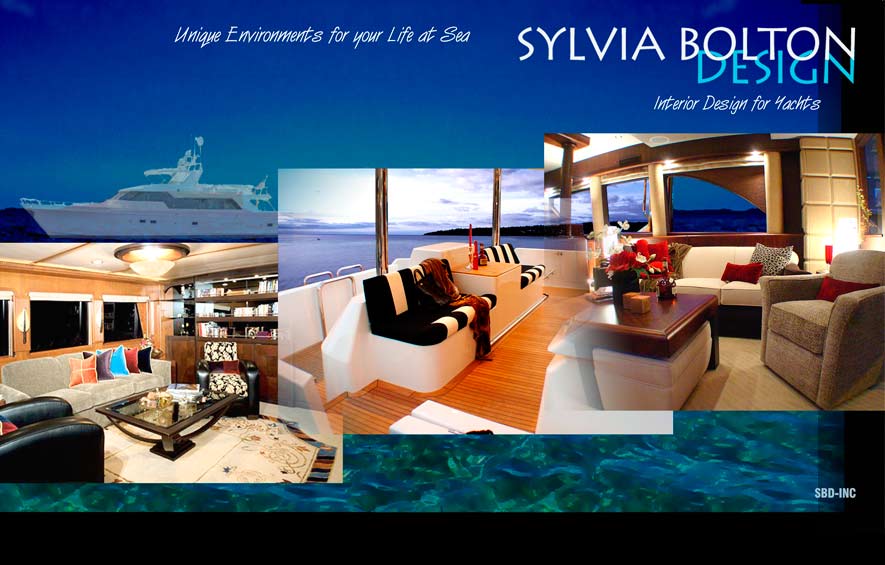 Magazine Ads This advertisement, which appeared in an international yachting magazine, is a perfect reflection of the look of the client's website.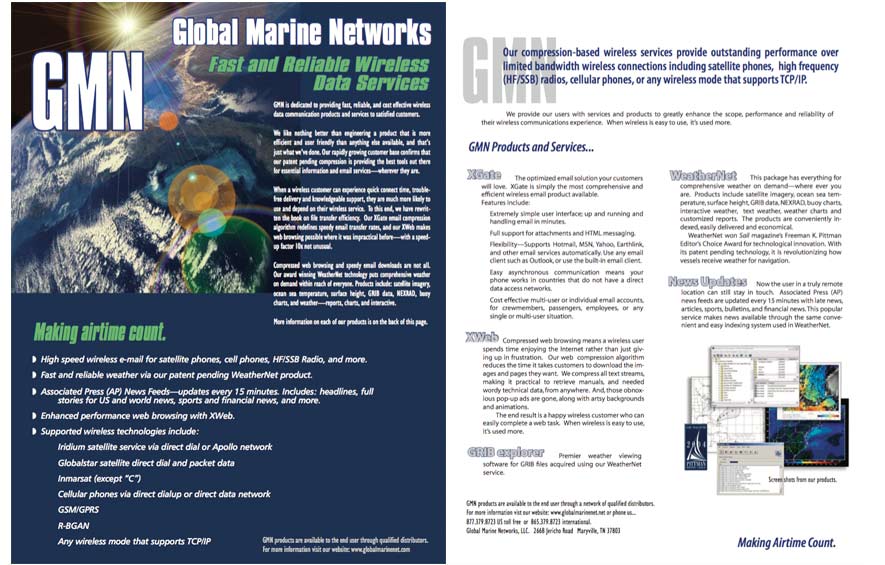 Traditional Product Brochures 3Hats can provide you with print materials to compliment a website design. The personality of all your promotional material can be styled with consistent colors, fonts and layout to create an impressive product identity.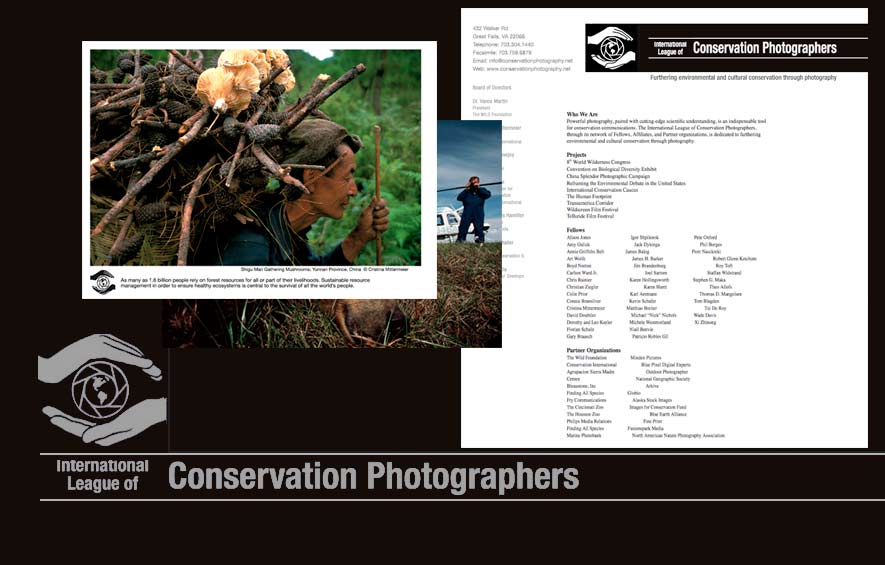 Special Projects I thrive on the challenge of special projects - something out of the ordinary. This job was to design a presentation folder to hold a set of 6 x 9 photographs with the information related to the presentation printed on the folder. While the folder was being fabricated, I custom printed the photos on the Epson commercial ink-jet printer.



© Marlin Greene / 3Hats Design - all rights reserved