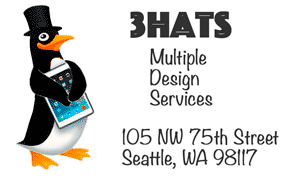 Photography is a major part of my work and life. I do some commercial work - mostly website related - but Nature and wildlife is my focus.


---
Birds and Wildlife

Most of my photography has been in pursuit of great wildlife images. I have a collection of about 300 birds species on my photography website -

One Earth Images

. There are also samples of landscapes, people, and black and white images, which is a developing interest.
Architectural Photography

I do real estate photography for a number of residential agents in Seattle. This is a "sideline" but it's a photographic challenge that I enjoy. What I learn doing any type of photography can apply to all types.
Photoshop Enhancement

For many years I have worked with Photoshop - both for creating original graphics and enhancing photographs. The photo at left won first place at the Bastyr University - Kenmore Art Show in 2015 in the digitally enhanced category. I have no apology for making a photograph more appealing with digital enhancement. I also teach "small class" Photoshop once a month at my home. Information on the classes can be found on the

One Earth Images

website.
Product Photography

Another sideline that's a welcome diversion away from web coding. I have small reflector lights and a flash unit for nice tabletop shots of small subjects. For the big stuff you will need to contact someone with a real studio and proper lighting.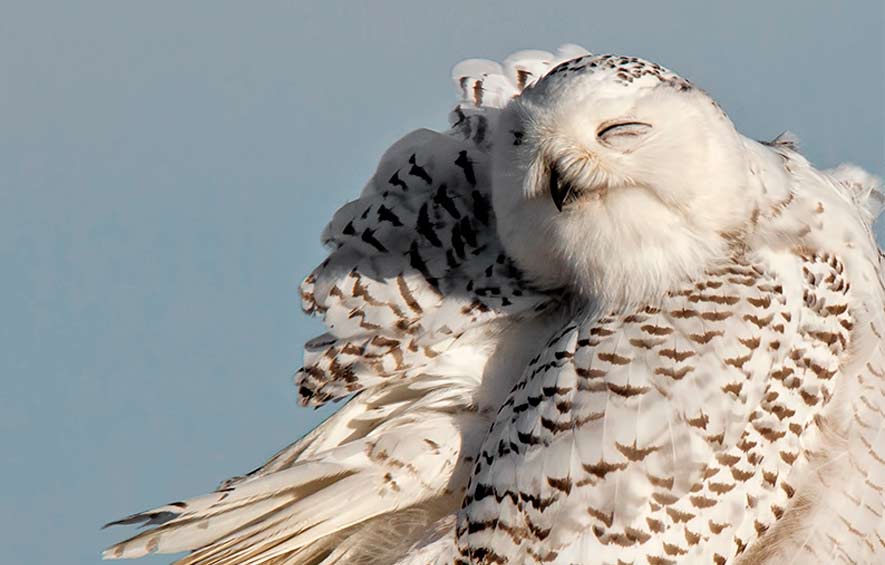 ×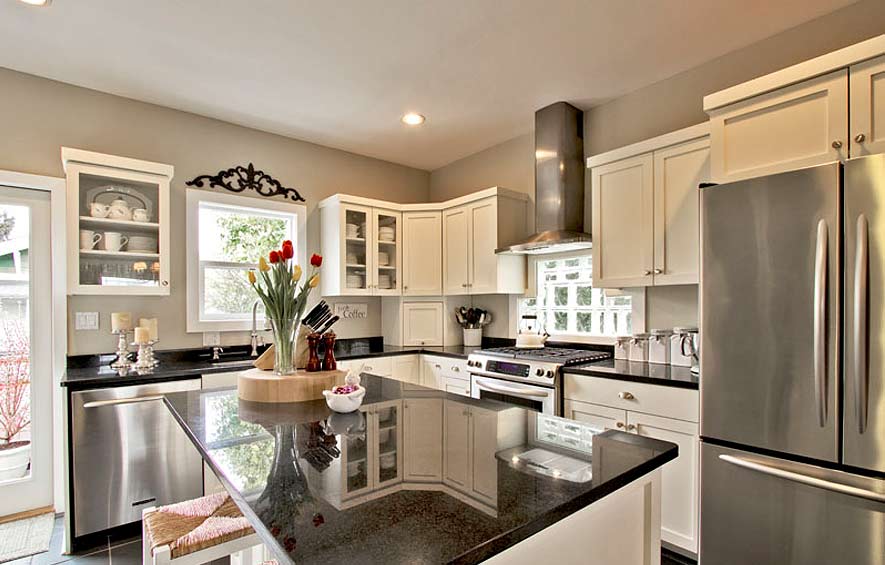 ×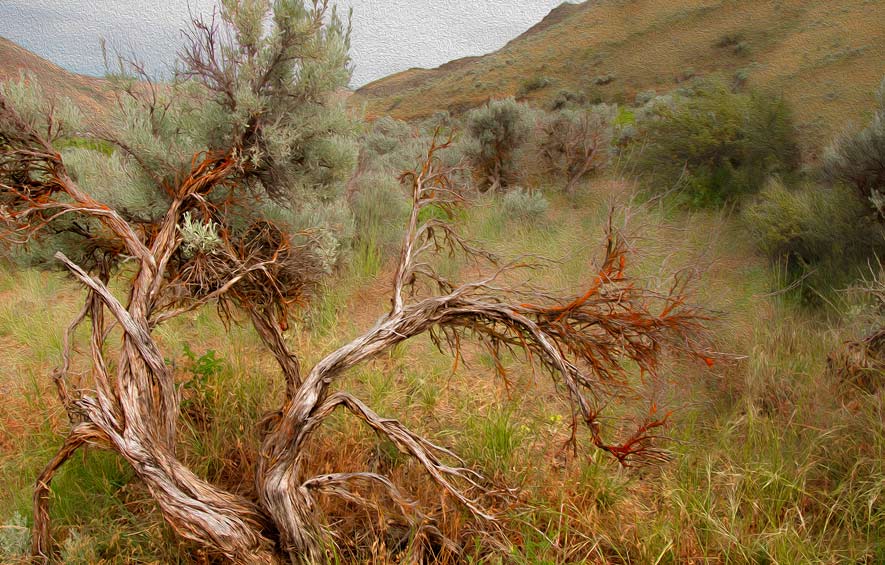 ×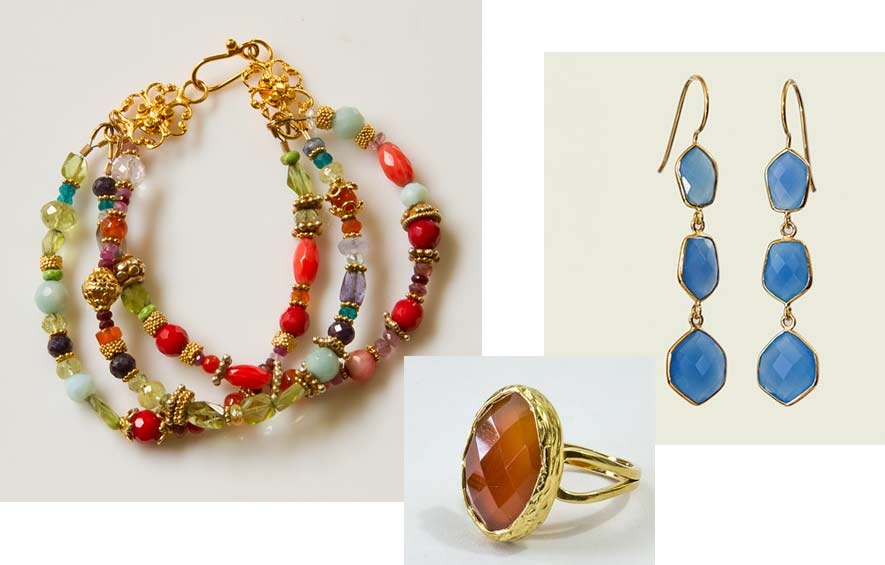 ×
© Marlin Greene / 3Hats Design - all rights reserved