Book design and book cover design are new "hats" for 3Hats. I am enjoying the challenge of helping to bring an authors vision to life with a compelling cover and attractive layout. Below are examples of books I have designed. I think they all reflect the books' content very well, in which case you can tell a book by its cover.


---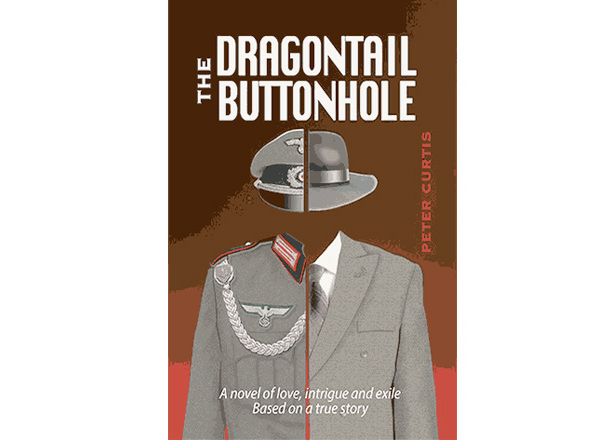 THE DRAGONTAIL BUTTONHOLE
The dragontail buttonhole is the trademark of a Jewish master tailor in Prague and is certainly an intriguing title for a cover design. This novel tells the story of the devastating impact of the Nazi occupation of Prague on a young family. Willy Kohut, married to beautiful Sophie and father to two year old Pavel, sells luxury British suit fabrics. After his arrest and release by the Gestapo, they abandon their home, risking a journey through Nazi Germany to find freedom in the west.
www.petercurtisauthor.com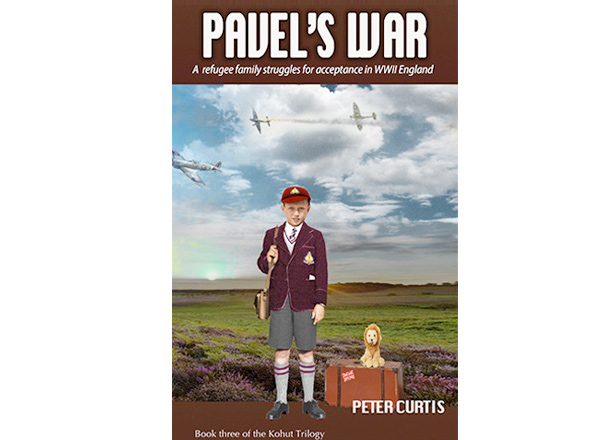 CAFÉ BUDAPEST
Cover for the continuation of the story above when the family reaches Paris. They are desperate to find a way to join relatives in London but with Germany threatening to invade Holland and Belgium, routes across the Channel are blocked. France starts to mobilize her army and strengthen defenses as the Allies declare war on Germany. Willy signs up with the reconstituted Czechoslovak army based in the south of France while Sophie, still with Pavel in Paris finds part-time work at CAFÉ BUDAPEST, run by an old Hungarian baker and his wife. The future is uncertain
www.petercurtisauthor.com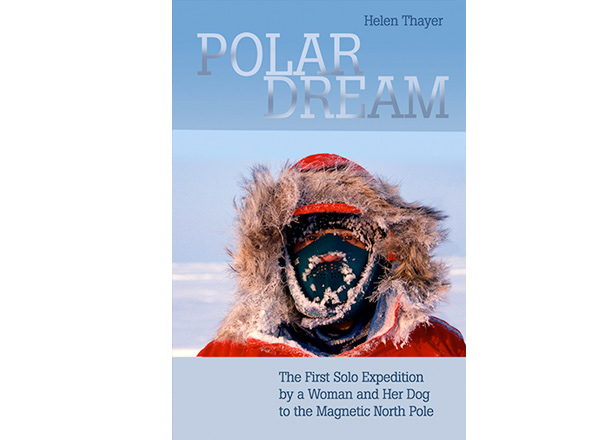 POLAR DREAM
This is the cover I did for Helen Thayer's documentation of her solo trek to the Magnetic North Pole. A new edition of this best-selling story is in the works, and I am honored to design the cover for the new edition.
www.helenthayer.com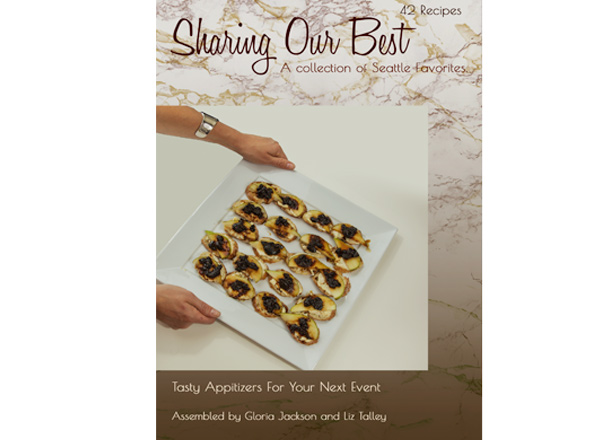 SHARING OUR BEST
This was a project to raise money for the Ballard Food Bank in Seattle. Agents from Windermere Realty prepared deserts and the recipes for same, which I photographed and sampled.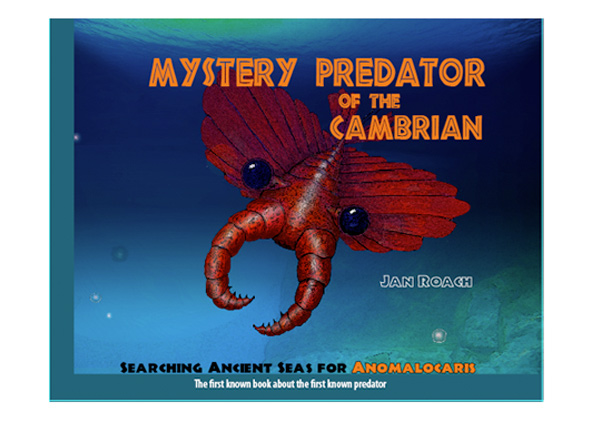 MYSTERY PREDATOR OF THE CAMBRIAN
This was my first book cover design way back in 2008. I did the cover using very early Photoshop techniques that I was just beginning to learn - but it turned out OK.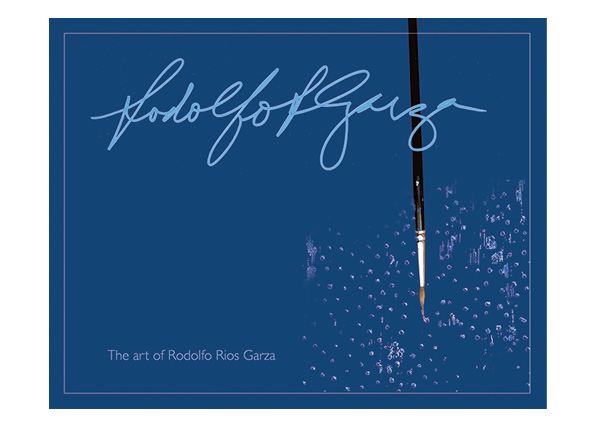 THE ART OF RODOLFO RIOS GARZA
This is a recent book design. It consists of the paintings of Seattle artist Rodolfo Garza arranged in interesting categories. It is an oversized book in full color which beautifully showcases Mr. Garza's works over the last several years.




© Marlin Greene / 3Hats Design - all rights reserved